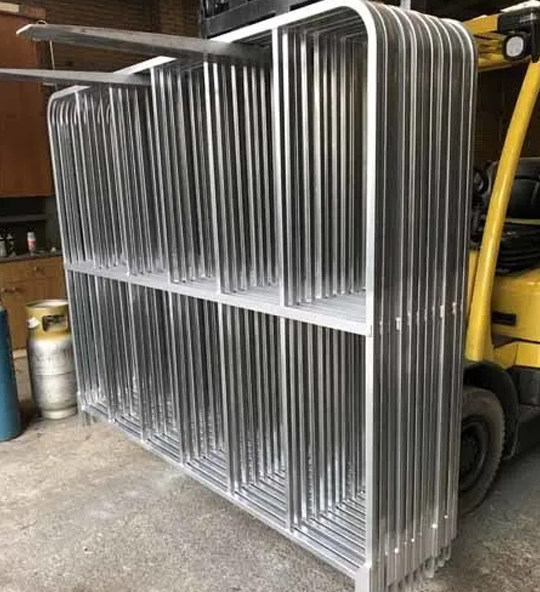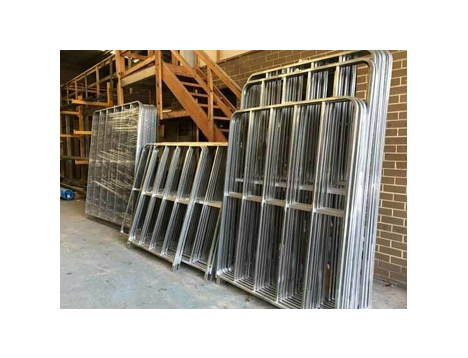 Aluminium Truck and Trailer Gates
Looking to purchase aluminium truck gates or trailer gates?


In the trucking industry, the backbone of the Australian economy, having gates on your truck or trailer has become something of a necessity. These days, government legislation compels many businesses to fit gates above a certain height, and truckers can only access certain sites if their vehicles are equipped with protective gating.


For safety reasons, goods in transit on a trucking vehicle cannot exceed the height of gates. Moreover, truck owners and operators are required to have cargo secured at all times. In the event that freight falls off your truck and goods or infrastructure are damaged or people are injured, you are held responsible and could end up losing money. 
Aluminium Truck Gates
The primary material options available when it comes to commercial truck gates are aluminium and steel. Steel is great. It's heavier but robust, offering maximum durability. On the other hand, aluminium gates are lighter, offer better rust and corrosion protection but tend to be more costly. It really comes down to what suits you best.
If you're interested in custom aluminium truck gates, Trailer Gates Australia can accommodate you. In the gate manufacturing business for over two decades, our company produces gates for trucks of the highest quality, made to client specifications. Simply let us know what you need and we will supply your customised aluminium gate products.
Producing high-quality gates is what we do at TGA. As a matter of fact, we have helped hundreds of businesses secure their loads with durable and affordable truck gates over the years, many of which continue to deal with us. Gating barriers are manufactured by our fabricating experts for all types of commercial trucks. That includes light and medium road trucks, as well as heavy trucks. In need of heavyweight gates for specialised very heavy trucks and transportation vehicles? No problem. We are able to custom-produce high-strength new or replacement heavy-duty truck gates to match your exact requirements, whether it be for a single truck or an entire truck fleet. Plus, Trailer Gates Australia can provide a variety of parts and accessories.
Truck gates aren't all that we manufacture at Trailer Gates Australia; our business also produces aluminium trailer gates, as the name of our company suggests. That is, we produce light, top-quality gate products. Lightweight aluminium gates are ideal for unpowered vehicles, as often they are not required to carry the heavy loads that larger commercial trucks transport. Regardless of the type of trailer you need gates for, however, TGA can supply — any shape, size or quantity. Sturdy aluminium gates can be produced for anything from small box trailers to B-double semi-trailers, and delivery or storage can be arranged. What's more, we offer the lowest prices in the market on aluminium gates for trailers.
Expect only the best when dealing with Trailer Gates Australia. All of our truck and trailer gate products, which conform to Australian standards and are deliverable across the nation, are manufactured in Melbourne. Products can be made to order or you can purchase pre-made Australian truck gates and trailer gates from us online or offline. Should you require fixes on steel or aluminium truck gates Australia, you are covered. TGA offers a reliable gate repair service by skilled and experienced welders for when you have damaged gates. An efficient repair service, quality custom gates, convenience, unbeatable prices — we provide everything a truck operator or transport company requires to flourish. Please feel free to browse our gate products and gate services. Alternatively, reach out to us for more information.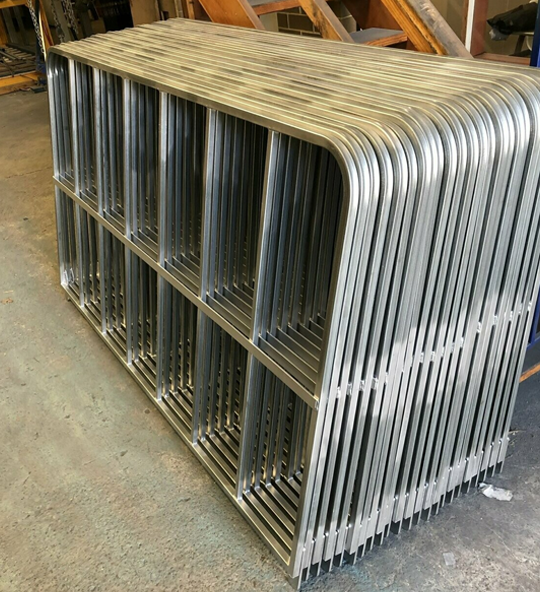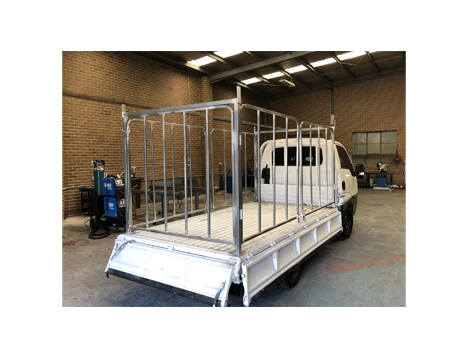 Need more info?
Send us your queries or call!
Supplying Aluminium Truck and Trailer Gates to
transport companies Australia Wide.
Get in Touch with Us Today
Feel free to call us for a highly competitive quote on 03 9465 3225
Reach out to our friendly team and discuss your trailer gate needs with us. You will receive expert advice and industry-leading prices on Australian made truck gates, parts, and accessories. Call (03) 9465 3225 today or get a quote online now. Trailer Gates Australia – our name says it all!