Faqs
Frequently Asked Questions
Yes, of course! If you order in larger quantities, you will receive a discount on each gate. The discount will depend on the quantity of gates.
Absolutely. We are happy to store gates for a period of time unit pickup/delivery is arranged. However, the gates do need to be paid for prior them being made.
Of course. If you refer new clients to us, we will grant you with a 10% discount on each gate you order on your next purchase.
Yes, we can supply parts for gates. We do require specific parts designs and measurements also for this.
Unfortunately, because we require payment upfront before we start the gates, if the gates are then cancelled, you will lose your deposit because we pay for all our supplies COD. So please, before submitting your order, please be sure that you are certain that you will proceed with purchase.
We use Galvanised light weight steel for these gates. We fully weld the gate so it is both super strong, and light weight as well for drivers convenience.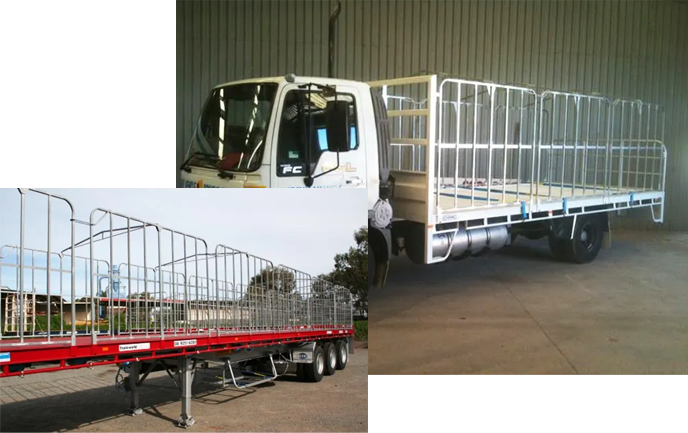 Contact With Us
Have a specific requirement?
Call our team today and discuss your requirements with our experts.
We can work with you to build & deliver to your specific requirements.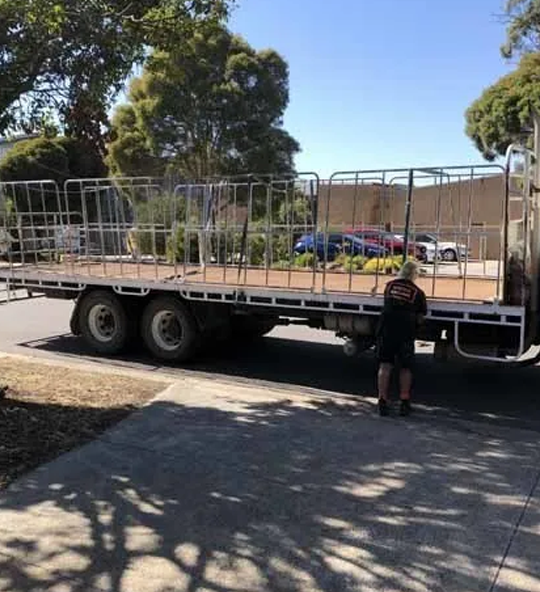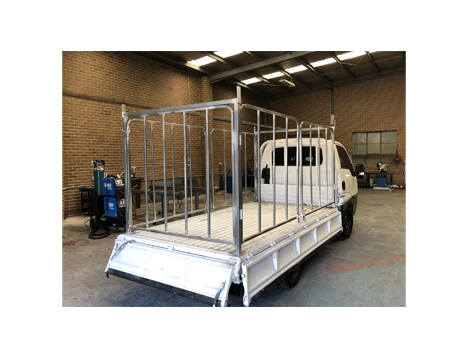 Need more info?
Send us your queries or call!