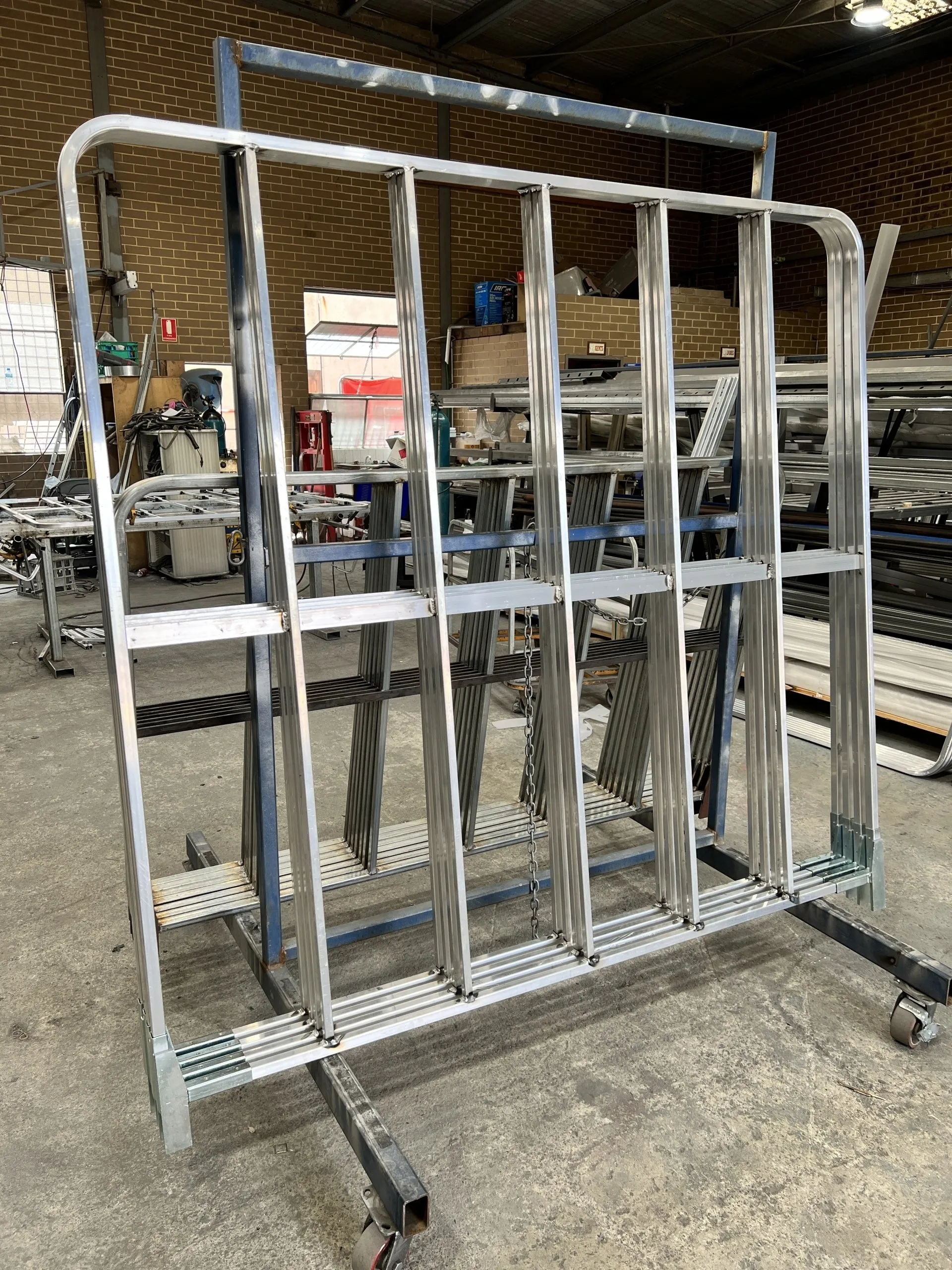 Choosing Your Gates: Steel or Aluminium?
Truck gates are becoming increasingly important in the transport industry. The right gates for your truck will help you meet regulations and keep your vehicle and transport safe and secure. Several factors go into choosing the right gates for your truck, starting with the choice between aluminium and steel truck gates.
Important Differences Between Steel and Aluminium Truck Gates
The primary reason for using truck gates is to secure your load. They prevent freight from falling out and injuring someone or damaging their property. Gates can also make it easier to load and unload cargo while reducing labour accidents. The decision about which type of truck gate is best comes down to the properties of the materials.
Pros of Steel Truck Gates
Steel is stronger and much denser than aluminium, so it takes a hit without yielding. That's an important feature when hauling large and Heavy Items. Truck drivers often prefer Steel gates because of the strength of the gate and the ease of repair when damaged. It is much more cost effective to repair a steel gate and there is also a wider range of repairers for Steel then there is for Aluminium. Another positive, is the cost of Steel gates is also a lot less than the aluminum option.

Pros of Aluminium Truck Gates
Aluminum is Super lightweight, flexible, and highly resistant to corrosion. A lighter weight gate makes aluminium truck gates easier to handle than those made of steel. Drivers would often request Aluminum gates to reduce the stress on the body. It also adds less weight to your truck when you are already carrying freight or when it is empty. 
Gates made from aluminium are also resistant to water and corrosion.
With Both Options – Drivers can choose to hang their gates on a sliding track – to increase the efficiency of the loading and unloading process and to help reduce the amount of manual loading drivers have to do for each delivery or pick up throughout the day. 
Other Things to Consider When Buying Truck Gates
Trailer gate suppliers carry a broad range of truck gates. 
The type and size of gate you need will depend on the type of truck you drive and the loads you carry. Some types of trucks that use truck gates include:
Semi-Trailer
Flatbed
8-Tonner
Tray Truck
Tautliner
B-Double
Curtain-Sider
Different types of trucks and gates are designed for certain purposes. Truck gates are there to help prevent the freight from falling off the truck. It's your job to ensure the cargo is completely secured. Therefore, the gates should fit both your truck and the purpose for which they are being used. ALL our gates are made to measure specific to your truck, which means you are guaranteed a perfect fit for every gate you order. 
Which Is the Better Value: Aluminium or Steel?
Generally, aluminium is quite a bit more expensive than steel. However, the weight and treatments of the metal make a difference in both cost and durability. It also depends on the current market and which metal is the most in-demand. You should never buy truck gates based on price alone. Instead, choose the material that will best meet your needs and regulations. Once you know which gates to buy, you can shop for the best quality product at the lowest price. 
What Sets Trailer Gates Australia Apart?
Trailer Gates Australia have more than 20 years of experience in the industry and are the leading choice for truck gates in Australia. All of our steel and aluminium gates are manufactured in Melbourne at unbeatable prices. We are also the preferred supplier for Australia's biggest truck and trailer manufacturers so reach out to our friendly team to discuss your trailer gate needs. Contact us using our online form or call 03 9465 3225.